Our Story
It is a long established fact that a reade.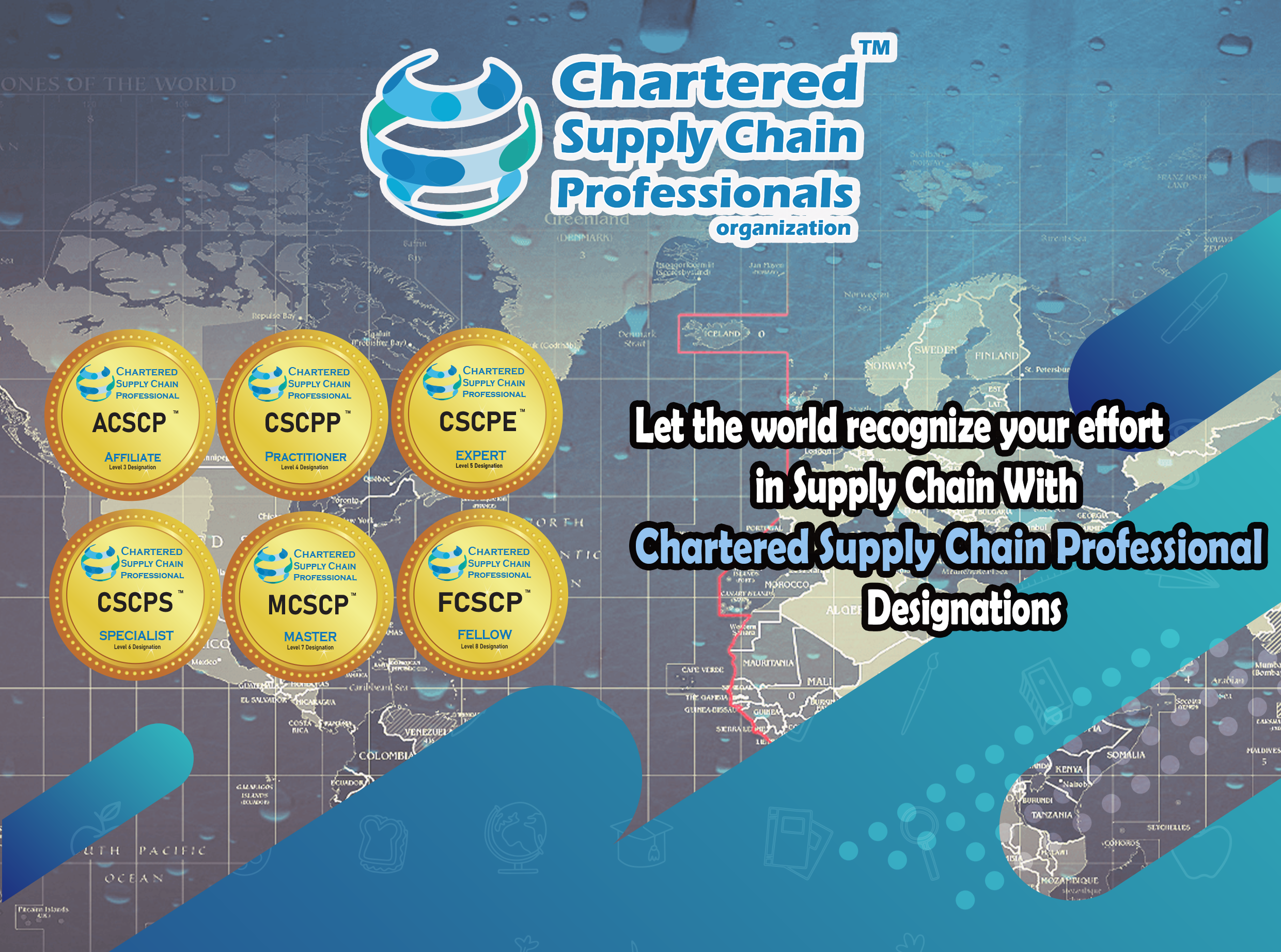 Who We Are
Chartered Supply Chain Professionals' organization is Government Approved, in respective zone of operative countries, having collaboration with Similar organization from USA, Canada, EU countries to promote, develop supply chain profession in the world

A chartership is a formal qualification, incorporated in legal framework, awarded to a person in recognition of a particular level of competence in their professional field. It is awarded by the person's relevant professional body/organization..
What We Do
'Chartered Supply Chain Professional' designation is an International Supply Chain Chartered Designation, that supports a supply chain professional's level of competence backed by legal framework of Poland from European Union, Canada from North America and Bangladesh from Asian region.

In Canada, Chartered Supply Chain Professionals' organization is licensed under provincial legislations, In Poland licensed under voivodeship legislations and In Bangladesh registered and operated under ministry of commerce.